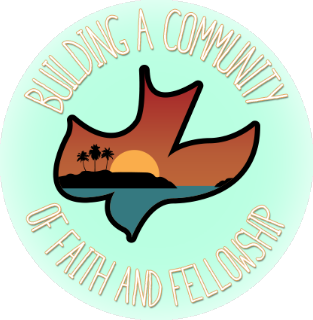 Hello and Welcome to Calvary Chapel Key West!
It is our desire to meet the needs of all those who fellowship with us at CKW and to help every believer become a functioning member of the body of Christ.
The pastoral staff at Calvary Chapel has its calling expressed in Ephesians 4:11-12.
"And He Himself gave some to be apostles, some prophets, some evangelists, and some pastors and teachers, for the equipping of the saints for the work of ministry, for the edifying of the body of Christ..."
It is, therefore, our goal to help you mature in Jesus Christ so that you can do "the work of the ministry." To accomplish this, all of the ministries that function as a part of this church place a high emphasis on teaching the Word of God, as displayed in 2 Tim 3:16.
"All Scripture is given by inspiration of God, and is profitable for doctrine, for reproof, for correction, for instruction in righteousness..."
Accordingly, ministries offered at Calvary Chapel are reliant upon the authority of Scripture for their direction and the empowering of the Holy Spirit for their success.
We hope that this web ministry outreach will be a blessing to you.
Live Service Streaming
Press the Play button, If there is no video wait and refresh the srceen